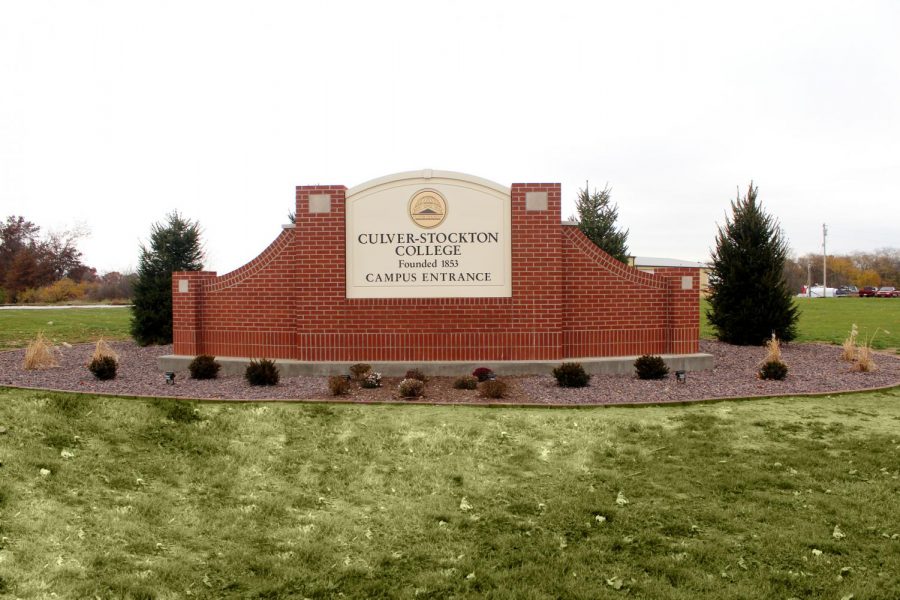 Courtesy Culver-Stockton College
Academic and cultural events, commonly referred to as "ACE" events, are a key component to the education at Culver-Stockton College. The ACE program is also divided into three categories, artistic and cultural experiences, academic experiences, and campus and cultural experiences. In order to graduate 24 ACE events are required for the completion of the one credit hour.
However, the ACE event program will have a new format this year, due to the COVID-19 pandemic. Instead of all in-person events, there will now be three options for students according to Dr. Trent Hollinger, the Director of ACE events, via campus announcement. The three options for students that he eluded to were face-to-face, virtual, and a hybrid option.
Students that are interested in ACE events will receive a campus announcement of when the event will and what option that event will be. If the event is a virtual or hybrid option there will be a Zoom link sent out via campus announcement.
Students attendance for the face-to-face option will be recorded through their student ID's, while the virtual option will be from the time the student is on the Zoom call for the event.
In the syllabus used for the program it stated three goals in which the students can take away from the program, and they are:
Stimulate the intellect and promote advanced critical thinking by extending the curriculum of the academic divisions with activities connecting with and relating to the C-SC liberal arts education.
Foster creativity by offering new approaches to everyday life through the fine and language arts and allowing students to not only experience the arts as observers, but also participants in the events through performance, discussion, and other engagement that leads to creative thinking.
 Explore campus and societal concerns including, but not limited to; student wellness, diversity, campus and community leadership, and philanthropy.
Students were also issued an ACE credit for the opening convocation that was held in the middle of August.
The new format will allow for commuters to easily access ACE credits. Senior Sarah Loveless, a double major in English and communications said, "If they follow through with doing things virtually, and letting commuters know about the virtual events, then it would make it easier for me to get the ACE credits."
The first scheduled ACE event for the year is set for Thursday evening at 5:30 p.m. in a virtual format, where Women of Promise is hosting a stream to watch Ruth Bader Ginsburg receive the 2020 Liberty Medal. A one page summary of the event is required to receive the ACE credit.