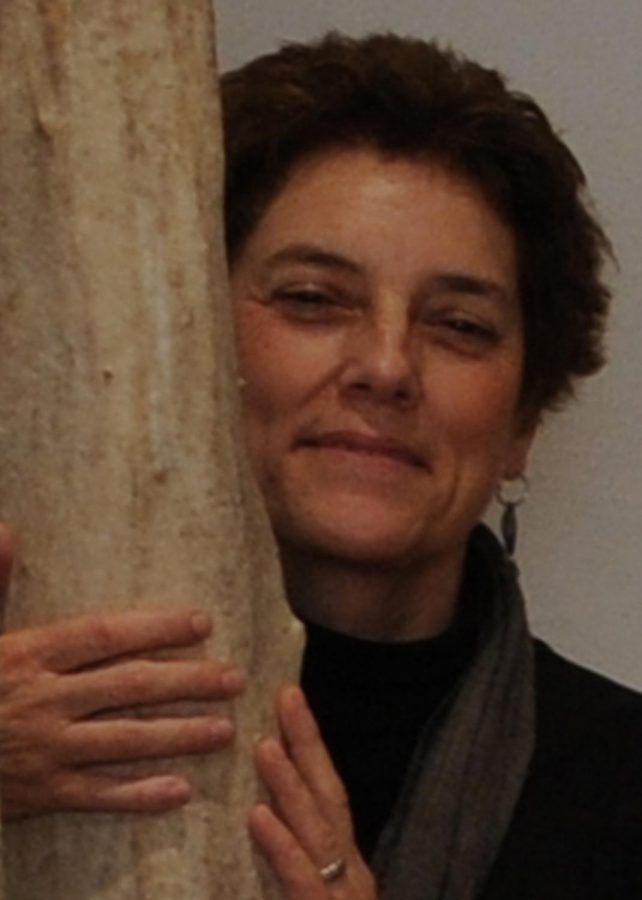 photo provided
As the pandemic changes attendance at concerts, sporting events and art museums, Culver-Stockton College has turned to the next best thing: a virtual art gallery. The Jo Stealey Art Gallery virtually debuted on Feb. 1 with pictures of pieces from artist, Jo Stealey.
Art Department Chair, Debra Myers, says that while she had some great art shows set up for this year, no other colleges are doing anything like this.  "I believe an awareness of the art around us is vital and stimulating for our students. Many museums are closed. So this seemed like a solution" says Myers.
Jo Stealey attended grad school at the University of Missouri with C-SC's Myers, and became head of the Fibers Department. She later created an internationally-renowned Visual Studies Department at the Mizzou. As an artist, Myers says Stealey has created exceptional art pieces, combing sculpture, papermaking and basketry.
Myers describes Stealey's work as having technical precision and craftsmanship, while also pushing the boundaries of the various media. "I love her work and hope that it will inspire our students to also push the boundaries of their art projects" says Myers.
The Jo Stealey Art Gallery is available for Culver-Stockton students to view for ACE credit. Students can view the gallery by logging into their MyCulver account, then click on the "Student" tab.  After clicking on the "Ace Credit Survey Page" students can listen or watch the "Artist Talk Presentation."
The Gallery will remain available through the end of March.