Campus Leadership Nominees Needed
Second Semester Juniors Sought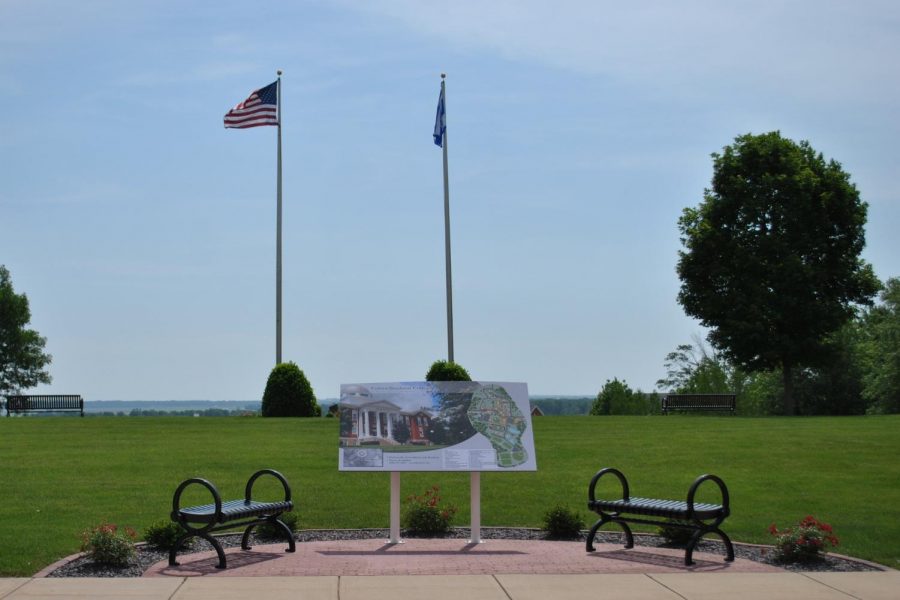 Nominations are being sought from the Culver-Stockton College community for the Rose Marie (Grossenbacher) MacDoniels Prize for Campus Leadership.
This Prize, a cash award, is to be presented to the second semester junior woman or man who, in the estimation of the Award Committee, exemplifies qualities of leadership that characterized the career and life of Rose Marie (Grossenbacher) MacDoniels, Class of 1963. In addition to the cash award, the name and class of the person selected will be engraved and added to a plaque displayed prominently in a public place at the College.
Leadership is often defined by or recognized in those who are at the front of the procession, setting the pace, direction and tone for the parade. Leadership theory, however, looks beyond those qualities of leadership and points to the deeper, more lasting qualities that give stability, accountability and mission to relationships, groups, organizations and even nations. Such leadership holds that people can be lifted into their better selves through the connection between leaders and followers that raises both to higher levels of motivation and morality, ethics and conviction.
You are invited to submit a nomination and the reasons your nominee deserves the award to Dr. Lauren Schellenberger, Interim Dean of the College, Henderson Hall (academicdean@culver.edu). Nominations will be accepted through Friday, March 1, 2019.