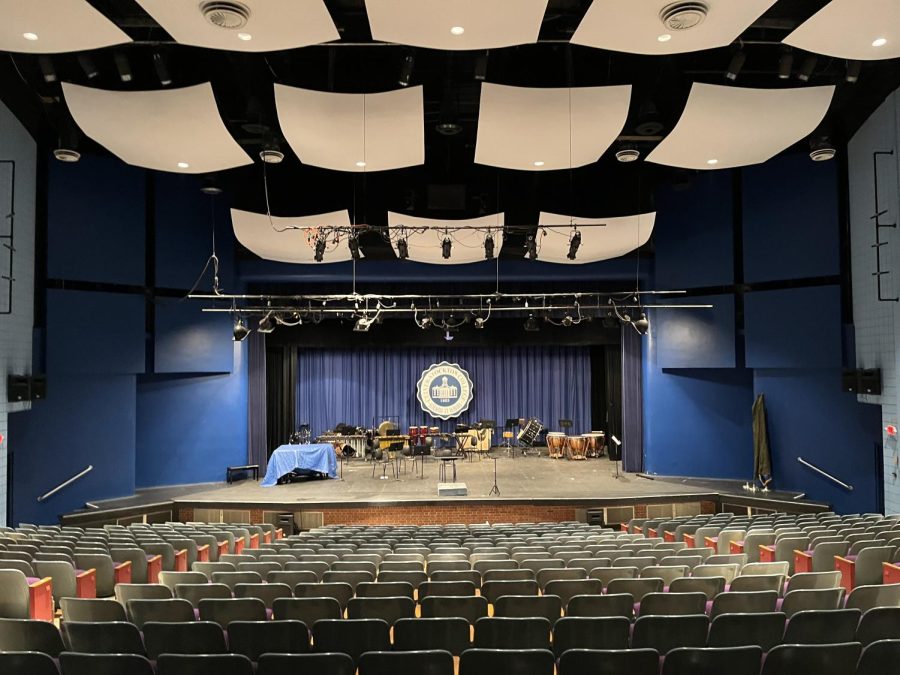 Halle Jennex, Arts and Entertainment Editor
September 26, 2022 • No Comments
The stage is a performer's playground of endless possibilities, a home to creatively express stories and convey emotions to an audience. One of the last elements an entertainer can prepare for during their performance is...
How do you feel about the new, enforced parking rules?
Loading...
Sorry, there was an error loading this poll.
Culver-Stockton College

1

Sep 13 / Women's Soccer

Culver-Stockton College

0

Sep 13 / Men's Soccer

Culver-Stockton College

3

Sep 12 / Women's Volleyball

Culver-Stockton College

0

Saint Ambrose University

0

Aug 31 / Women's Soccer

Culver-Stockton College

4

Saint Ambrose University

1

Aug 31 / Men's Soccer