PodCats 20 – baseball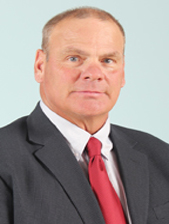 Hang on for a minute...we're trying to find some more stories you might like.
We caught up with Senior Alex Satunas before the Wildcats baseball team clinched a playoff spot. Head coach Kevin Kocks also joins host Sean McDermott to discuss influences in his coaching style.