Culver Has It: Bass Fishing
Culver's Fledgling Fishing Club Seeks Support
Hello!  Welcome to the first edition of "Culver Has It", a column that will make you say "Culver has it?" In this column, we'll be shining a spotlight on lesser-known clubs and organizations, to help you find all there is to do on Culver-Stockton's Campus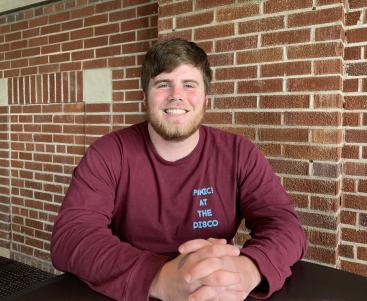 This week,  Dylan Melton, the student leader of the Bass Fishing Club on Culver-Stockton's campus, sat down with the Wildcat Wire.
A junior biological chemistry major, Melton was inspired by his lifelong love of fishing, a love of competitive sport, and a desire to create a lasting impact on campus. His organization aims to create a community for people who love fishing, and anyone interested in learning about it. Driven by Melton's competitive spirit, the club has the ultimate aim of legitimizing itself into a part of the athletics program, much as C-SC's E-Sports program did in recent years, and joining the many extant bass fishing organizations around the country. The Bass Fishing Club is seeking financial support, and, ultimately, the acquisition of a boat so as to be able to pursue these goals.
Formed last year, the eight-member Bass Fishing Club has already entered itself into campus culture, seeking to spread awareness and raise funding with such activities as a table at Hillstock, and selling merchandise emblazoned with the club's logo, including shirts, hats, hoodies, tank-tops and beanies, and reaching out to Bass Pro Shop, the presenter of the Carhartt Bassmaster College Series.
The club seeks to branch out into a number of events, from hosting fishing tournaments at the local Wakonda State Park, to events inviting people of all ages to come and share their passion, and to learn the art of fishing. Melton additionally discussed the prospects of events to help improve the College's image, and show the Club's commitment to the local area through efforts such as a walk-a-thon to clean up litter along the Mississippi.
Melton sought to emphasize that fishing is a sport for everyone to participate in, and that all of C-SC students are welcome to seek out the Bass Fishing Club. Currently seeking financial support to get the organization off the ground, he encourages alumni and anyone interested in supporting or joining the Bass Fishing Club to reach out to him at djm652@culver.edu, with inquiries about the organization.
Leave a Comment
About the Contributor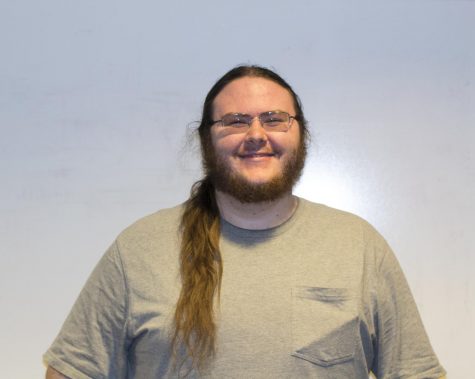 Quentin Wells, Op-Ed Editor
Quentin Wells is from Kahoka, Missouri. He is currently a senior at Culver-Stockton and majoring in Media Communications, Quentin is primarily involved...