Men's Soccer: A Season in Review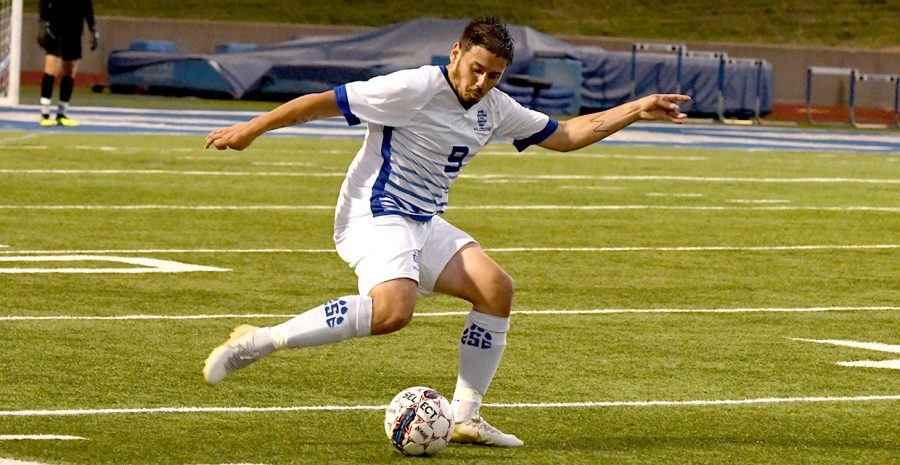 At around 10:15 pm on October 19th, a half hour after Culver-Stockton's Men's Soccer team fell to GrandView University 2-0, I stood on top of the Powercat logo in the center of Ellison-Poulton Stadium. At this point the stadium is empty; where once the roar of the fans filled the seats with chants of "Olaaay, olay, olay, olay", now silence and a defeated air is all that lingers.
For many of the fans, leaving the stadium with their heads low and shoulders slouched, looking back on the Wildcats tumultuous 5-12-1(3-7-1) season, there would be quite a bit of frustration. Though the season did not go as planned, the future of this team looks brighter than the lights illuminating the field on that cold October night. 
"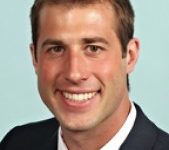 We're a young team returning a lot of guys and we need to build off of that."
— Blake Ordell
Men's Head Coach Blake Ordell shared the frustrations of the season. "It was a little bit disappointing not making the playoffs and not having some of the wins we expected and wanted; but there are some positives in there too. We're a young team returning a lot of guys and we need to build off of that."  Ordell was also very excited about how the team played and how close the games were stating, "We've gone into 8 overtimes this year which makes things exciting for next year 'cause we can turn those into wins." 
Culver's roster this season was made up of 46 players, 33 of whom are underclassmen. With that in mind Ordell stated that he is "not worried about what other people think" and "feels good about the future of the program."  He framed both of these statements around praise for young talents like Midfielder Jannik Lange, defender Adam Fowler, and Striker Fran Fayos. "These guys have a lot of potential and have really stepped up for us this year." Said Coach Ordell. "We took wins off of tough opponents, including Missouri Valley, who were #19 in the nation. We're excited for where were headed." 
While the Wildcats may have ended 5-12-1 on the season, 14 of those 18 matches were decided by one goal or less. In what is considered by many to be the strongest conference in all of NAIA, Culver-Stockton may not have had the season the players, coaches or fans wanted, but by all accounts the potential for this team is high and according to Coach Ordell they are "…Getting better every day."
About the Writer
Ashley Weaver, Staff Author
Ashley Weaver is from Dayton, Ohio, and is a sophomore Media Communications major. Not only does she write for the school's newspaper, but she is also...