A Tradition That Honors the Dead
"Dia de Los Muertos" is celebrated by many.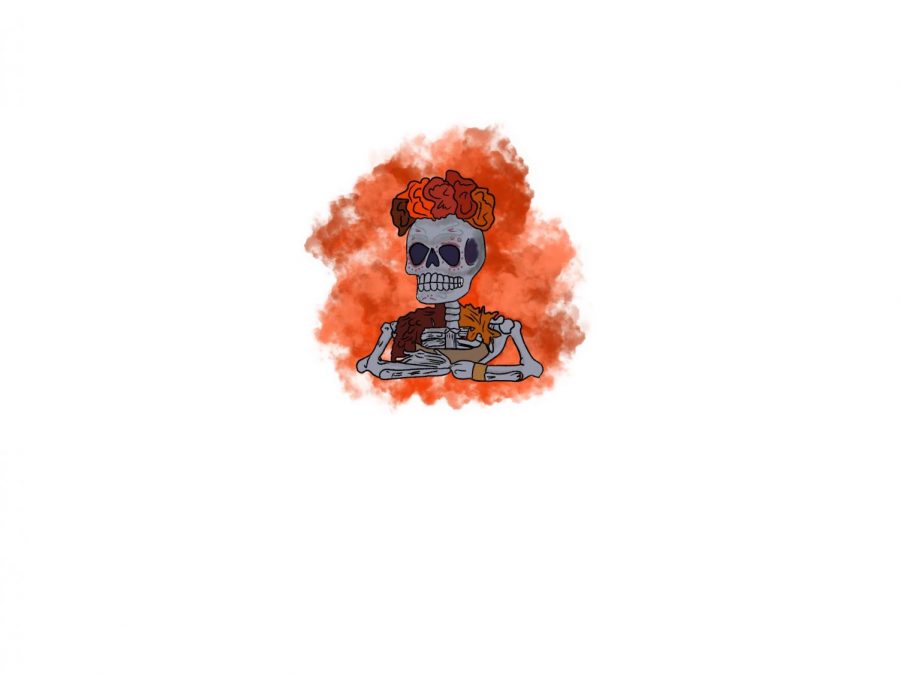 Dia de Los Muertos, or Day of the Dead, is an Aztec tradition that has been extended into Mexico and some of Central America. While many believe Dia de Los Muertos is the Hispanic version of Halloween, it is actually a tradition that honors the dead and gives respect towards fallen loved ones.
Dia de Los Muertos is celebrated on the 1st and 2nd day of November. It is a tradition that in Mexico, families will set up ofrendas, or altars, to invite their loved-ones back into their homes. There are typically 3 levels to the ofrenda, with the top one holding pictures of the people they would like to invite back.  The middle level often holds pan de muerto, or bread of the dead, which is a bread that is baked specifically to represent the dead, candy, and any other favorite foods and gifts that their family may like. The last level is where they place candles, water, and a mirror for the dead to see themselves.
Throughout the entire altar, sugar skulls, or calaveras, are placed with yellow and orange marigolds that invite the spirits into the home. These altars can also be made in the cemetery right on the grave of the family they wish to come back.
November 1st and 2nd each have their own importance for this celebration. On November 1st, is when the children who have passed come back to be with their families, while on November 2nd, adults who have passed are able to come to be with their families.
Dia de Los Muertos is a celebration of life and death and ultimately brings the family together to remember those who have passed on.
About the Contributors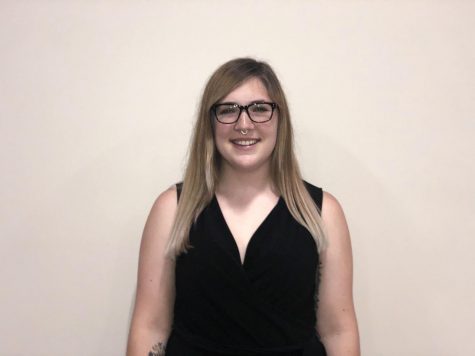 Taylor Blasius, Staff Author
Taylor Blasius, a senior English major, is from Norwood, Missouri. Blasius comes from a large family with 4 siblings, and is the second oldest. Blasius...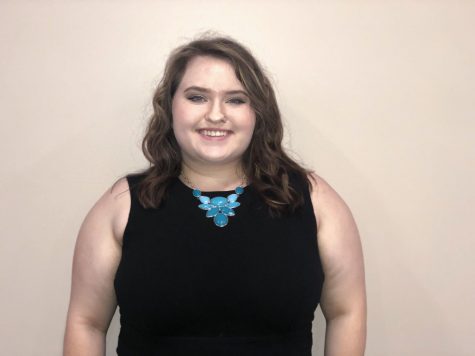 Vanessa Bolen, Arts Editor/ Social Media Manager
Vanessa is a Senior from Beardstown, Illinois. She is a Psychology and Theatre major and hopes to become a Clinical Counselor with an emphasis on play...