Super Duper Sex Hour Returns to Campus
Successful sex ed program has been a facet of the campus for more than a decade.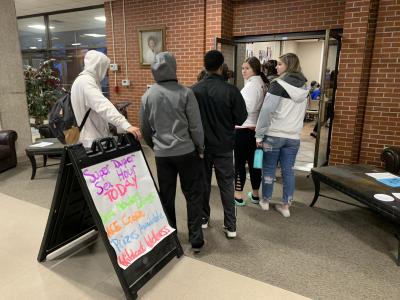 On February 18th, Culver-Stockton College hosted its yearly Super Duper Sex Hour, a basic sex ed ACE event hosted in conjunction with Pathway Health Clinic, giving students information about birth control and STIs. The event featured information and basic demonstration from LeeAnn Clark, the Clinic Coordinator of Pathway Health Clinic. She covered a number a number of methods of contraception. Beginning with the classic advice that abstinence is the most effective method of contraception, a number of methods were covered, such as IUDs, the pill, and even contraceptive patches.
Additionally, Clark talked about the proper care of condoms. She mentioned to keep an eye on expiration dates, that you shouldn't leave them in cars due to weather damage, and that pockets are an awful place to store them due to friction. Free male condoms are available in the Gladys Crown Center, near the counseling office, and students are reminded that it is good for both physical and financial health to make use of services like this. Other products, such as female condoms and other birth control methods, as well as treatment for STIs are available at Pathway. They provide a variety of condoms that are free, and pricing for birth control based on income level, which could lead to almost no cost based on financial situations.
A number of STIs were discussed, with an informative discussion of the various antibiotic treatments and vaccin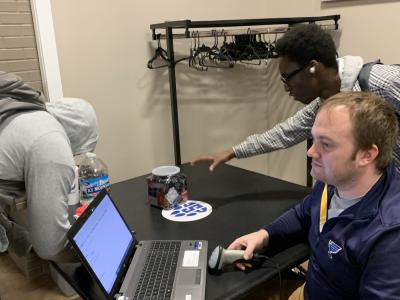 ations available. They also mentioned newer, and less well-known treatments, such as Pre-Exposure Prophylaxis, or PrEP, a drug to be taken daily by those whose sexual habits put them at a higher than average risk of contracting HIV.  After the presentation, students were invited to participate in Sex Jeopardy, a trivia game that offered the reward of $5 Steak N' Shake gift cards to the winning team of the first two rounds. However, perhaps one of the most amusing events on offer was the opportunity to guess the number of condoms in a jar, an event inspired by the number of condoms that were left out in the cold.
More information can be found at Pathway Health Clinic's website.
Leave a Comment
About the Contributor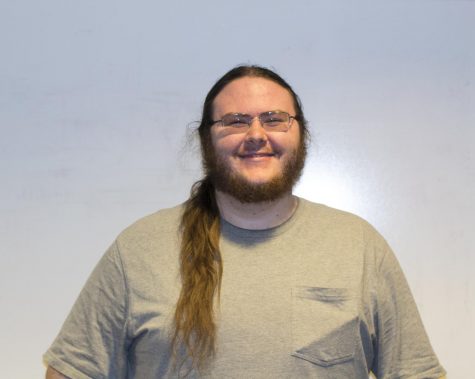 Quentin Wells, Op-Ed Editor
Quentin Wells is from Kahoka, Missouri. He is currently a senior at Culver-Stockton and majoring in Media Communications, Quentin is primarily involved...