Super Bowl LV Commercials
For those who aren't the biggest American football fans, the Super Bowl is about three things: the food, the halftime show, and the commercials. Even those who do enjoy the game can often find some humor and an entertaining break with these commercials. Every year, companies from all over come up with very creative and interesting ideas for a commercial that will be seen by millions. With the Super Bowl being one of the most viewed televised events every year, this is companies' time to shine with their products and messages for the people. Here are some of this year's commercials that stuck out to viewers.
General Motors: No Way Norway
State Farm: Drake from State Farm
With fun commercials like the ones above, they are ones that can stick out to others. There are some companies that take the more emotional and inspirational approach. Here are some examples from Super Bowl LV.
Toyota: Jessica Long's Story
Jeep: The Middle
Photo and video credits go out to YouTube and GetupStudio
Leave a Comment
About the Contributor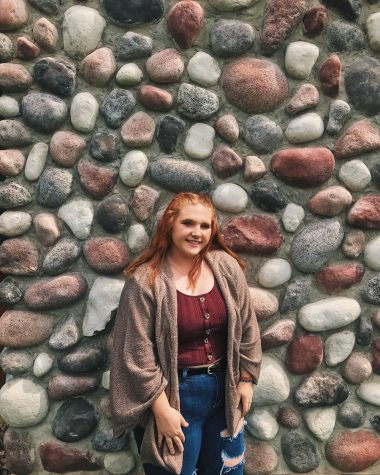 Hailey Frutiger, Staff Writer
Hailey Frutiger, a senior Media Communications major with a minor in Spanish, is from Orion, Illinois. Frutiger is a member of Woman of Promise and Diversiteam....