Summer Hiatus For Wildcat Wire; Megaphone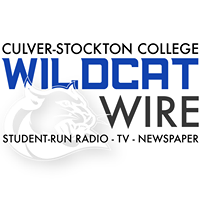 As the semester draws near, the staff of the Wildcat Wire and the Megaphone would like to thank their readers for following along this year at Culver-Stockton College.
We look forward to picking up campus news coverage in the fall, and encourage you to check back in on occasion over the summer for announcements.
Beginning May 13, the publications will go on hiatus until classes resume in August, 2021.
Leave a Comment