Drug Testing Returns for Culver-Stockton Athletes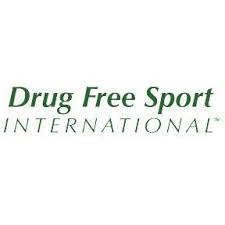 On October 5th all Culver- Stockton student-athletes received an email stating that the athletic department is going to return to periodic drug testing for all sports. With the last test being in the fall of 2019, the majority of Culver students have never experienced a drug testing cycle. Once quarantine hit in 2020 Culver-Stockton became more concerned with COVID testing instead of drug testing.

During an interview with the Wildcat Wire, Patrick Atwell, Director of Athletics, explained that "when we came back to school in the fall of 2020 we were just trying to survive the everyday life, so we weren't even talking about drug testing."
Atwell also conveyed that drug testing is not a cheap expense for the school to provide and that with the more substances added to the panel being tested the more expensive the test is. With the added costs that COVID brought to the school drug testing had not been a priority. As we are now in the Fall of 2022 the athletic staff feels that we are now in a place where we are able to bring back drug testing for Culver athletes. 
Even though the drug testing practice has not been active in the past three years all Culver-Stockton athletes have signed the "Substance Abuse and Education Policy" forms which detail that "Testing of student‐athletes will take place throughout the year, during both in‐season and out‐of‐season periods.  Student‐athletes from all rosters within the athletic department are eligible for testing." The policy also outlines that drug testing can take place randomly, from reasonable suspicion, and for any team advancing to post-season/championship games. If a student tests positive once for one of the paneled drugs then the athlete is automatically suspended from a minimum of 20% of competition and must undergo a substance abuse program. The student-athlete is also guaranteed to be subjected to another drug test. After a second positive test result, the athlete will be ineligible for participation in all Culver- Stockton athletics and can not be reconsidered for reinstatement back into the athletic program. As well as all financial aid regarding athletics being terminated the following semester.
Atwell also conveyed that student-athletes should not feel as though the school is trying to "catch them" but rather "wants to educate and help any student who might produce a positive test." The purpose of the drug test is to ensure student-athletes are being safe and healthy in their everyday lives. The athletic department also wants to be able to reach out and provide resources to any students who might need them. 
As of October 29th any student athlete is eligible to be subjected to take a drug test. 
"
I think that drug testing is a good way to hold student athletes accountable
— freshmen football player Josia Romero
Leave a Comment
About the Contributor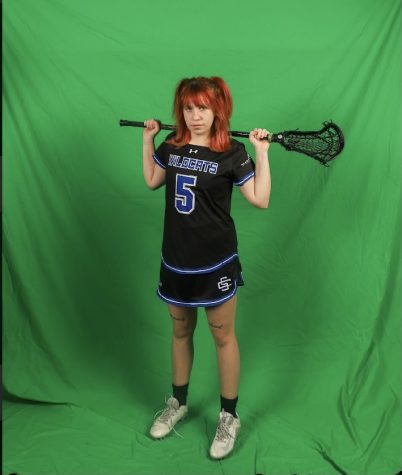 Emy Monsalve, Feature Editor
Emy Monsalve is from Corona, California. She is a sophomore education major who plans on teaching in St. Louis after graduation. Emy is a member of the...