C-SC's Campus Safety is Always Alert
How does campus safety know everything? Well, it is simple, they know when to be nosy. Two of the campus safety officers, W.G Lewis and Kenneth Moore provide insight into how they stay tuned into campus events. 
"
Nothing is anonymous
— Kenneth Moore, Campus Safety Officer
Yik Yak is a social media app where anyone can post anonymous messages, and anyone within a five-mile radius can view, vote or comment on the message board. While the posts are anonymous, the app can still be monitored by Campus Safety. They might not know who is posting on the app but if they see an alarming post and determine its cause for concern, they can easily go to the police.
According to Moore, "nothing is anonymous", and if Campus Safety officers feel like the post is an immediate threat they'll report it to Canton Police. From there, the police can track the user's Internet Protocol (IP) address, GPS coordinates, details about the device used, and the date and time of each message as stated in Yik Yak's terms of service. 
Lewis expressed that "most of the information comes from the students if they feel there is an issue." If that issue needs to be addressed then Campus Safety will "stick their nose where students don't want it stuck" so they can find out what's going on, according to Lewis. That doesn't mean Campus Safety is always being nosey, but if they feel they need to be because something has been brought to their attention, then they will because students' safety comes first.
As a C-SC student, I've had two specific incidents where I've had to work with Campus Safety. The first was an incident where I accidentally set the fire alarms off because of my hair straightener. I thought that Campus Safety arrived quickly and worked efficiently to locate the problem, and once they knew there was no actual danger, they turned the fire alarms off and helped return everything back to the status quo. Another incident I had with Campus Safety was just the other day when I got a parcel in the mail room that was labeled "laboratory substances". Because of the packaging, I wasn't allowed to get my package until it was checked by Campus Safety to make sure there was nothing dangerous inside. As it turns out, the parcel was a vinyl record of the movie Coraline. But the point is that Campus Safety is monitoring everything and taking quick action to keep the students on campus safe.
Leave a Comment
About the Contributors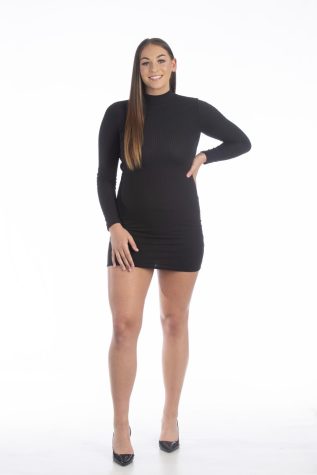 Whynter Waterhouse, Editorial and Opinion Editor
Whynter Waterhouse is a junior transfer and this is her first year at Culver-Stockton. She's all the way from Melbourne, Australia and plays on the C-SC...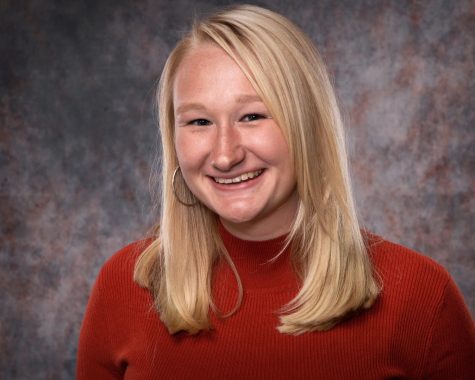 Jessica Hornberger, Editor-in-Chief
Jessica Hornberger is from St. Charles, Missouri. She's a junior majoring in media communication and marketing and minoring in Spanish. Jessica is a multisport...