Student Engagement Raises the Bar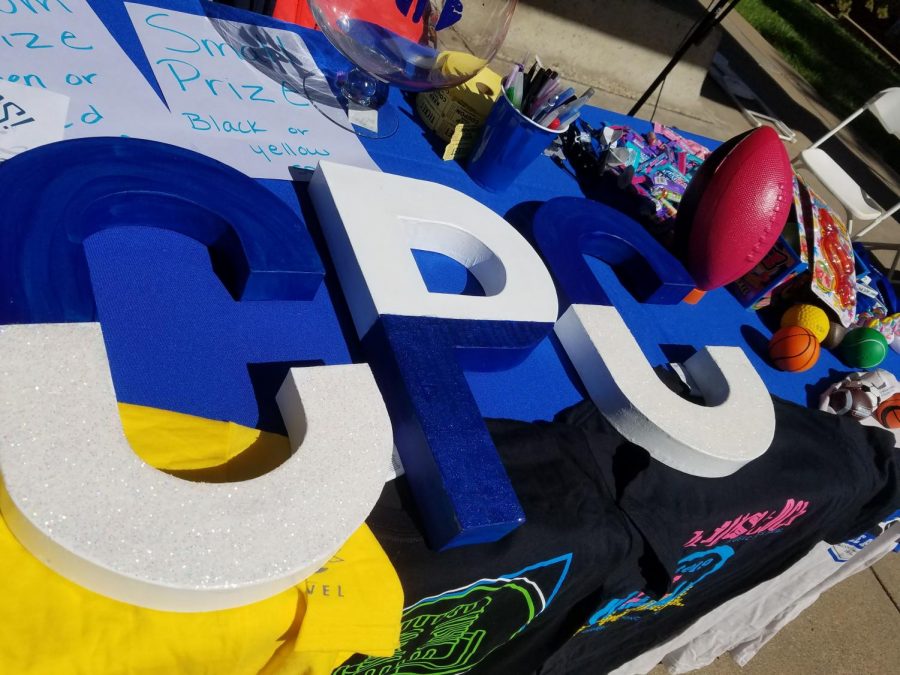 Walk around Culver-Stockton College for an hour and you will see many things; kids going to class, professors preparing lessons, and clubs and activities being ran and advertised. The last of these comes courtesy of the Office of Student Engagement; the head of which is Bill Boxdorfer, who answered some interview questions about the office of Student Engagement. 
"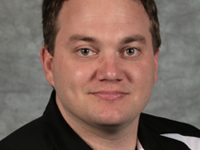 The Office of Student Engagement is committed to enhancing and promoting active student engagement & involvement…"
— Bill Boxdorfer, Director of Student Engagement
According to Boxdorfer, the mission of The Office of Student Engagement is, "The Office of Student Engagement is committed to enhancing and promoting active student engagement & involvement by fully engaging the C-SC campus community in programs that meet the educational, social, spiritual, and recreational needs of the students of promise."
Beyond that, Boxdorfer spoke on the steps his office is taking to achieve that mission, including setting up, "Leadership opportunities, meeting and offering workshops with student leaders, and attending student organization meetings." All of which Boxdorfer attends regularly. Speaking with C-SC sophomore cybersecurity major, Jacob Epstein, he said, "Bill is everywhere. Go to any event on campus and you'll probably see him there." Multiple other students that I spoke to that wished to remain anonymous expressed the same sentiment. 
When asked what Boxdorfer wants C-SC students to know he said, "Student Engagement is here for the C-SC Student Body. Student Engagement exists to help enhance the student experience through many co-curricular opportunities and programs. All students are welcome to stop by the department office in the J.E. & L.E. Mabee Recreation & Wellness Center as the department loves to hear the thoughts and ideas of the Wildcats."
Additionally, Boxdorfer expressed his excitement for the upcoming semester saying, "The spring 2020 semester is approaching and there will be more programs and opportunities for Wildcats… The annual Culver's Got Talent in February 2020 is always a great program that really shows how talented the C-SC Student Body is.  In May, the campus will see the 20th Annual Hillstock on the Hill."
Overall, Boxdorfer was very excited about the upcoming events his office is putting on and cannot wait for students to see them.
About the Writer
Ashley Weaver, Staff Author
Ashley Weaver is from Dayton, Ohio, and is a sophomore Media Communications major. Not only does she write for the school's newspaper, but she is also...