Culver-Stockton Showcases "Laws of Nature"
Laura Bigger brings some of her best art work to show in Herrick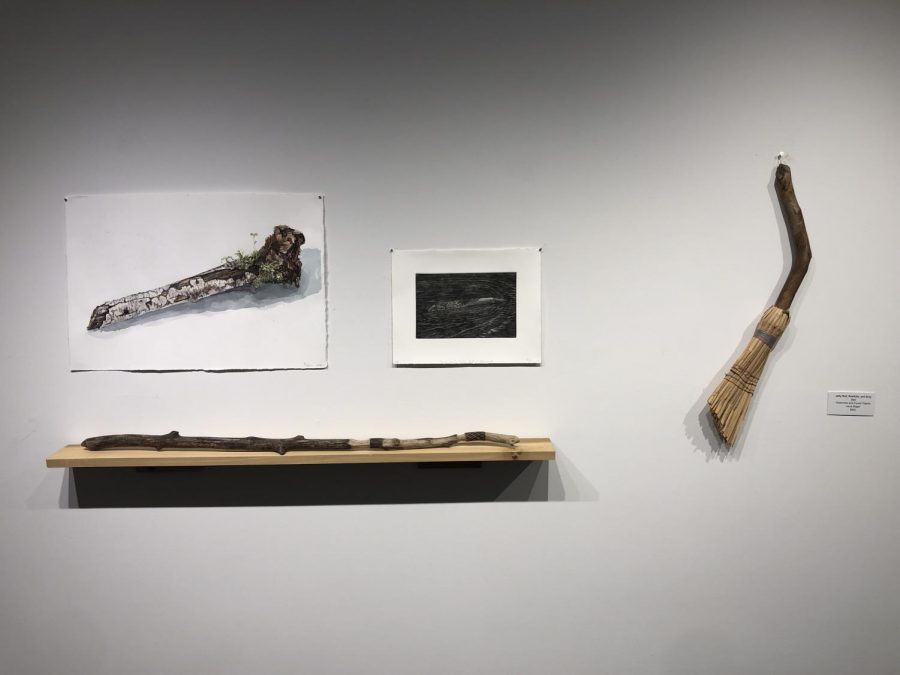 Laura Bigger an Assistant Professor of Art at Truman State University showcased some of her famous works at Culver-Stockton on Thursday, September 5th.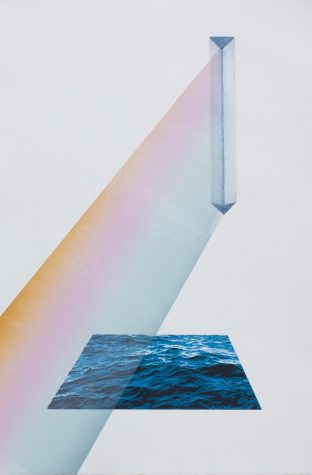 Bigger creates many different works of art, with some of her most famous being a collection. One thing that sticks out about Bigger, is she focuses most of her art around nature and connecting it back to people. Bigger submitted an Artist Statement saying, "My work explores the relationships that exist among human, animals, and ecosystems, particularly in terms of the food chain, raw materials, and the human tendency to exert control over natural systems."
Bigger showcased a collection of different items she has found, as well as a few watercolor paintings. Jelly Roll, Rawhide, and Grey Owl priced at $950 is a collection involving a homemade broom with the handle and a walking stick both made and created by a beaver. Bigger also included a watercolor painting of a birch tree log, and a log floating in the water chewed down by the beavers.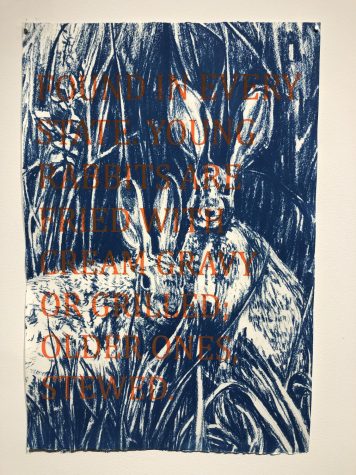 Bigger stands out from the crowd because her work is all based around a very deep meaning theme. Bigger states, "I question anthropocentric viewpoints and interpret the man-made environment primarily through paint, drawing, and installation."
Bigger's work can be seen in Herrick in the art display room on the main floor.
About the Contributor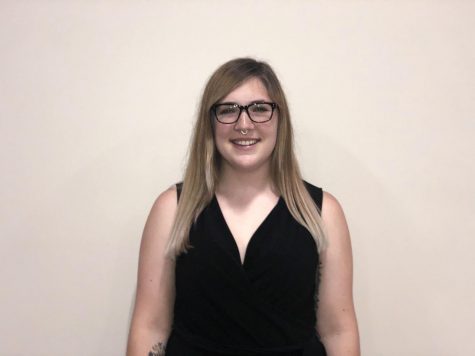 Taylor Blasius, Staff Author
Taylor Blasius, a senior English major, is from Norwood, Missouri. Blasius comes from a large family with 4 siblings, and is the second oldest. Blasius...