2020 Sorority Recruitment Recap
With the fall recruitment season over at Culver-Stockton College, sororities have found out who their new members are for this year.  As stated previously in Wildcat Wire, sororities did all their recruitment online.  Bid Day for the sororities consisted of everyone who went through the process meeting in the cafeteria and receiving bids from certain houses. The prospective students then would go back to their rooms and get on a zoom call with the sorority they decided to join.
As of September 20th, Chi Omega has 17 new members, Sigma Sigma Sigma has 14, and Sigma Kappa has 11. These numbers could go up because they are still handing out bids to people as well. When asked about this year's recruitment process, senior Elementary Ed & Early Childhood major Kalli Gordanier said "Recruitment was very different this year in comparison to past years but we made the best of it. It was a new experience for everyone but I think it will help us grow in the future."
This year's recruitment season may have looked different but each house found a way to find new members safely.  This gives sororities a new option in case something happens in the future.
About the Contributors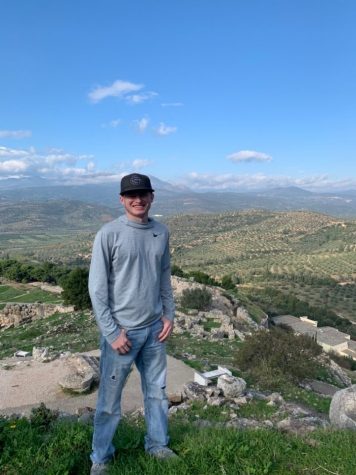 Jake Sullens, Staff Writer
Jake Sullens is from Fredericktown, Missouri. He is a senior, and is majoring in history with a minor in media communication. He is a member of the baseball...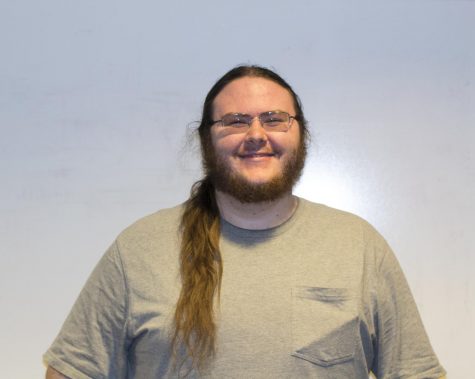 Quentin Wells, Staff Photographer/Writer
Quentin Wells is from Kahoka, Missouri. He is currently somewhere around being a junior, thanks to an abundance of dual credit from high school, but definitely...