The Different Podcasts On Campus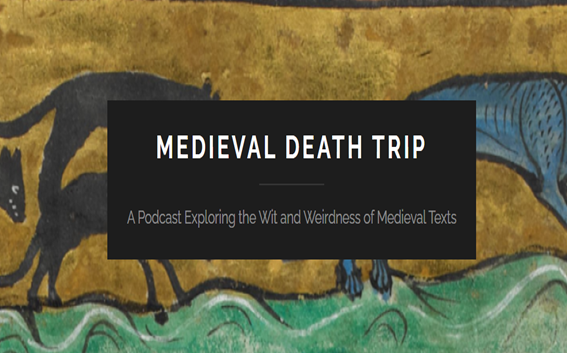 There are many different activities that professors and students do outside of the classroom beyond just being faculty members or joining organizations and being a part of sports teams. In recent years, all around the world podcasts have increased in popularity, which has also caught the interest of some professors and students. In these podcasts, professors and students share their opinions on events going on in the world, situations that occur in their personal lives or even cover topics that they simply enjoy talking about.
One of the few podcasts on campus is hosted by English Professor Dr. Patrick Lane, titled "Medieval Death Trip". In his podcasts, Dr. Lane dissects medieval writing and takes the listener on a journey of exploring medieval literature.
Another podcast on campus is hosted by freshmen Shannon Morrison and Madison Rigsby. In the podcast titled  "Yin & Yang" the two discuss situations that take place in their lives and how they handled certain situations or what they would do differently. They also go on to give life advice that they have received and college advice that they wish they knew sooner.
"Unfiltered & Untitled" is another podcast hosted by students and is new to campus with the first episode just being released. The podcast is hosted by sophomores Luis Saldarriaga, Makale Cummings, and Joshua Villarino. In the podcast, the students are all from different parts of the country share their opinions on current events, life stories, and advice they wish they would have received when they were younger and advice they would give now.
All these podcasts show a diverse range of interests that Culver-Stockton College professors and students have. When listening to or viewing the podcasts, light is shed on the opinions of the students and a different side of the professors is seen. With the popularity of podcasts continuing to rise, it is possible that there may be a few more podcasts that begin to get published around campus. Only time will tell what the future holds for podcasts at Culver-Stockon College.
Leave a Comment
About the Contributor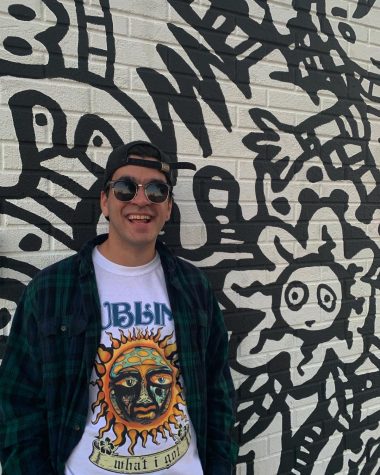 Luis Saldarriaga, Arts and Entertainment Editor
Luis Saldarriaga is a Sophomore from Orlando, Florida. He is majoring in Sports Communication. Luis is involved with writing the Arts & Entertainment...