Student Life Addresses Concerns with Dorm Conditions and New Housing Rules
Whether it's the first time or the fourth time moving to C-SC's campus, the last thing college students want is to see their living quarters in a dreadful state. Roughly 1,000 students moved to "The Hill" Aug. 19-22, however, many Culver-Stockton students believed their dorms were in less than desirable conditions.
The two most popular concerns from students include the condition of the dorms on move-in day and the new guidelines regarding living quarters. To address these concerns, Culver-Stockton's newly appointed Coordinator of Residence Life, Krista Barth, answered some of the students' biggest concerns and broke down some of the biggest changes students will face while living in the dorms. 
According to Student Life, move-in was overall very successful. However, many students felt this was not the case when asked about the quality of dorms.
Sophomore Michale Gilyard was dissatisfied with the state of his dorm in Weldon Residence Hall.
"
My room was messy when I first moved in and the air conditioning and heat didn't work. I was definitely expecting the state of the dorm to be better than what it was.
— Gilyard
However, Barth wants to assure everyone that "all will be well, despite the grievances. Most of the dorms were in an adequate state and general wear and tear is bound to happen."
But according to many students, the issues with their dorm rooms weren't just general wear and tear. Broken door knobs, bathroom stall doors falling off the hinges, messy paint splotches on the walls, and broken air conditioning units were just a few things students had to deal with on move-in day.
"
My advice to students is to make sure that they are kind to their rooms and the furniture within them. The better students treat the dorms, the easier it is to maintain the dorms. It will also help if students report any damage as it happens,
— Barth
To avoid these substandard dorm states in the future, Barth offered some guidance on dorm etiquette.
Reporting damage as soon as it happens helps C-SC faculty fix and repair issues as occur, making concerns and damages easier to stay on top of.  
Another concern for students is the new three-strike lockout rule. The new rule says that when students are accidentally locked out of their rooms, they're only allowed three calls to Campus Safety or their RAs per year. After three, each lockout is a $15 fine and requires a meeting with the Dean of Students, Angela Royal. The new rule was implemented by the Student Life office and has many students upset about the potential fines.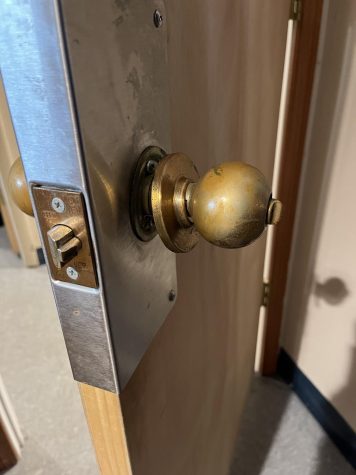 According to Barth, the thought process behind this new protocol was to prevent students from thinking they could avoid the $75 fine for replacing a lost key by asking someone else to open their door instead. Since the rule has been implemented, Barth has noticed that students have already done a much better job reporting lost keys. 
The latest changes to on-campus living were all created with the intent of making life on campus easier for staff, but also safer and more convenient for each student residing on campus. While some of the changes offer new challenges to students, Barth would like to assure everyone that the new rules were "necessary changes to make life on campus a bit smoother."
However, if any student or staff still has concerns, Barth encourages anyone to visit the Student Life office with any questions. 
Leave a Comment
About the Contributors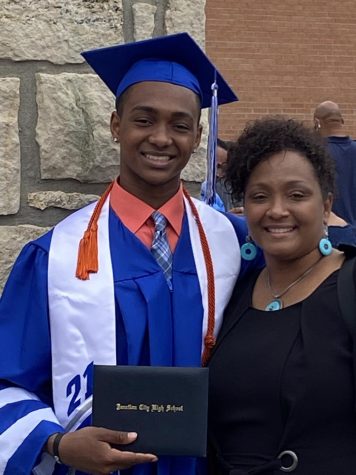 Onterious (Oh) Hill, Social Media Manager
Onterious Hill, AKA "Oh", is from Fort Lewis, Washington. He is a second-year communication major and is a member of both the C-SC football team and Lambda...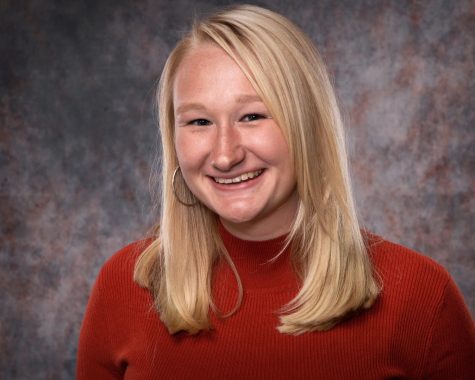 Jessica Hornberger, Editor-in-Chief
Jessica Hornberger is from St. Charles, Missouri. She's a junior majoring in media communication and marketing and minoring in Spanish. Jessica is a multisport...